Please say a prayer for my Baby (m) (archive)
---
Posted by Paul Z on February 05, 2001 at 11:37:08:
(posted from: cd-191-38.ra30.dc.capu.net (64.50.191.38))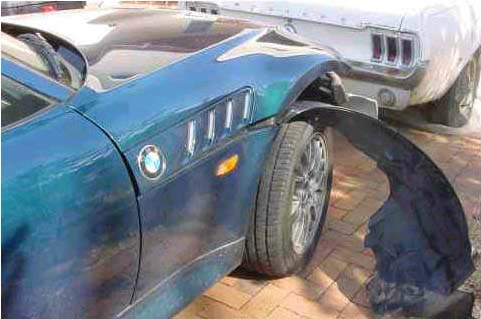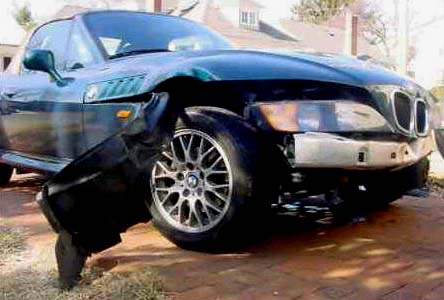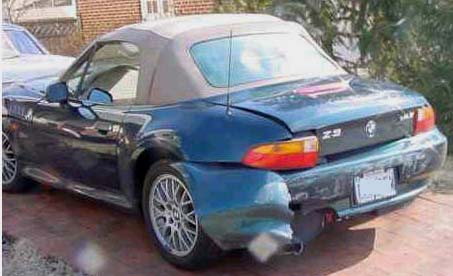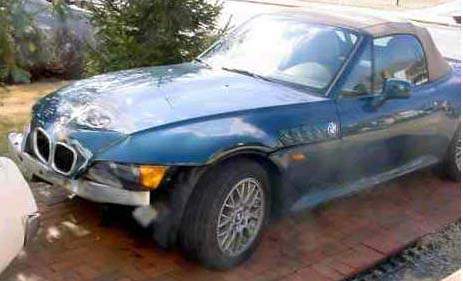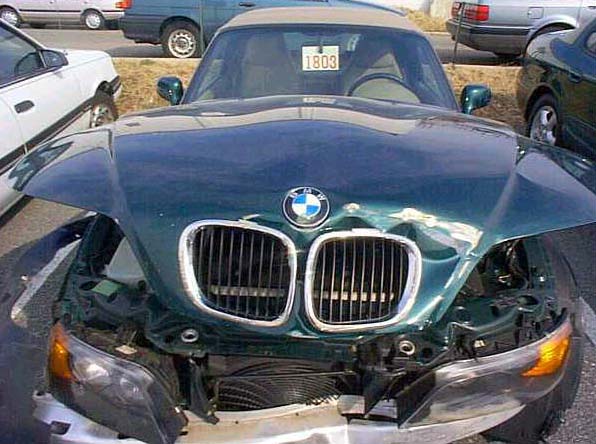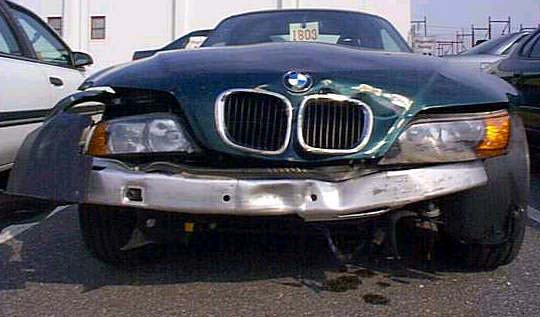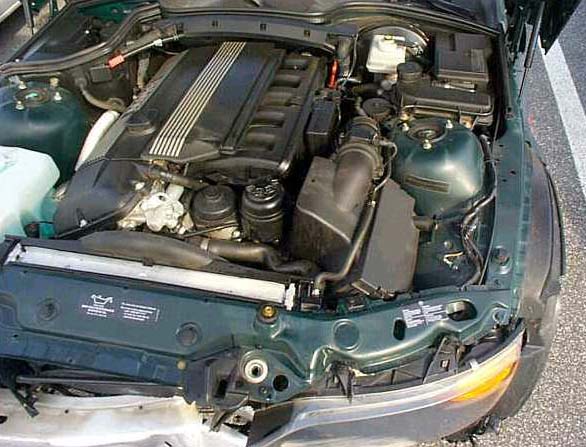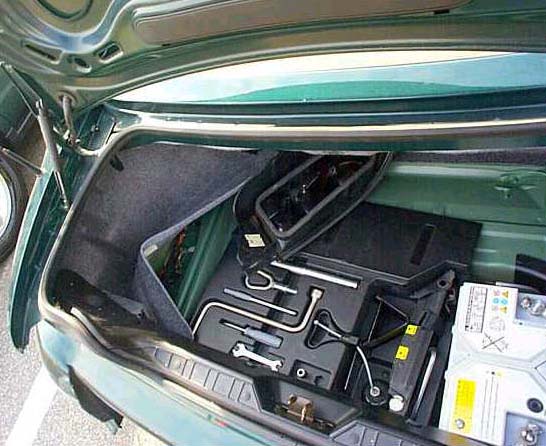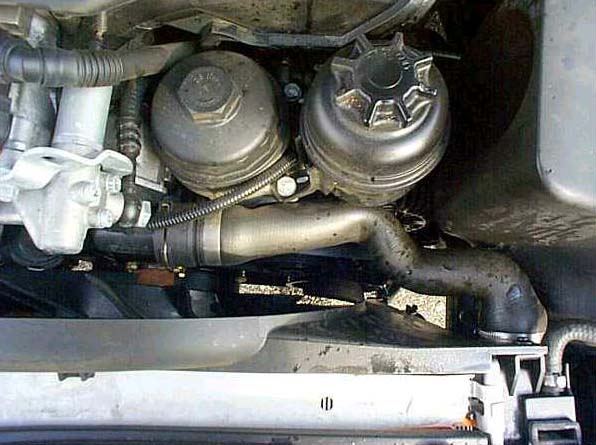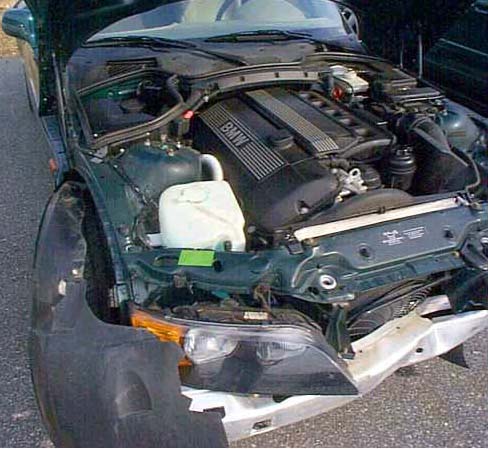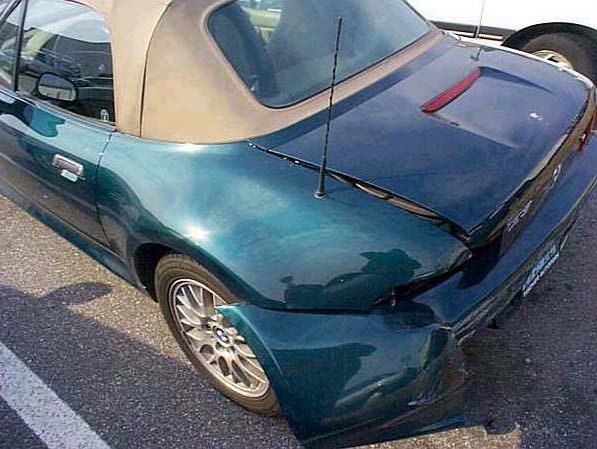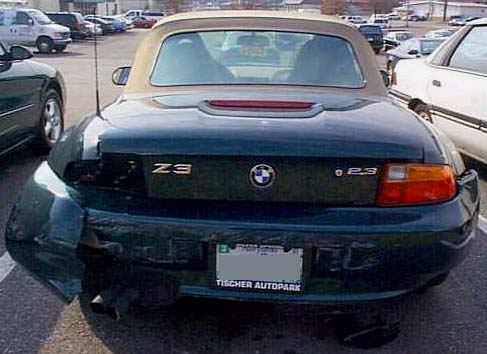 I have been a member of this board for 2 1/2 years, but I have not posted that often. Everyone on this site has been very cool and you are the best group of people one could find on the internet. This happened on Saturday night at the route 50 and 495 interchange in Maryland. I was on 495 heading to the exit but the not so kind semi-truck was about to run me off the road just before the exit to 50. The truck was pulling into my lane and did not stop so I was forced into the medium. I than hit on the gas to pass the truck (Love this fast car). This happened just at the exit so I was going into the exit very fast. Just as I hit the brakes at the exit ramp the car started to spin. First the front hit the wall then a 360 and next the back hit the wall and I still was spinning till I stopped facing the correct direction. I'm so glad I had my seat belt on because the air did not go off? I do have a very bad ache in the neck. If you see two large green marks on the concrete wall and a bumper on the side of the road place a flower in remembrance of a fellow Z.
P.S. if you see a guy in a 91 blue Miata that is waving at you in your Z you will know why because you will always be by brother or sister even if I do not have a Z. I will keep you posted on my car. More pics at photopoint.com "roadsterguy"
Hay Rachel need a Boston Green Hard Top? If the car is totaled I will have some items for sale:
Beige LeatherZ
Hard Top
BMW 6 CD Changer (still works and is only 1 year old)
Carters Tonneau with hoops

---
Follow Ups:
---
[ Follow Ups ] [ Z3 Message Board ] [ Msg. Board FAQ ]


Paul's AFTER Pics! Got his baby back and better than ever!