Message Title: OT: Friends M Coupe Accident...
Posted by: MTLBMW on 2003-08-04 at 16:07:44 (687 views) (1597 thread views)
(posted from: Host: modemcable095.169-200-24.mtl.mc.videotron.ca IP: 24.200.169.95)
Message:
These are pics of my friend's car accident (last thurs.) in his 2001 Estoril Blue M Coupe. There was nobody in the passenger seat at that time, thank god. He side swiped a huge lamp post at a pretty high speed, and walked away with only 3 stitches on his right arm. I couldn't believe my eyes...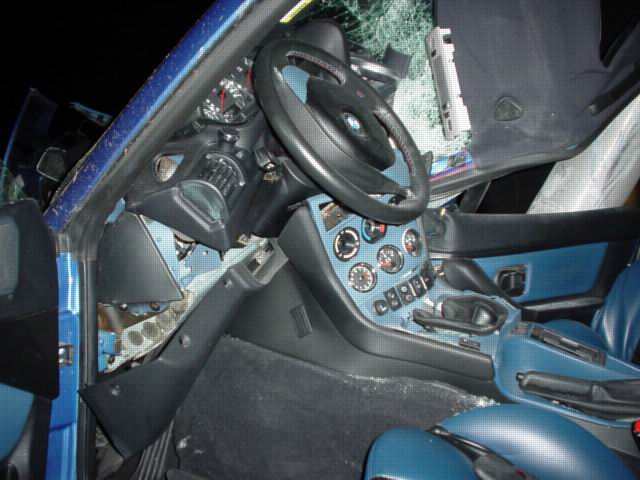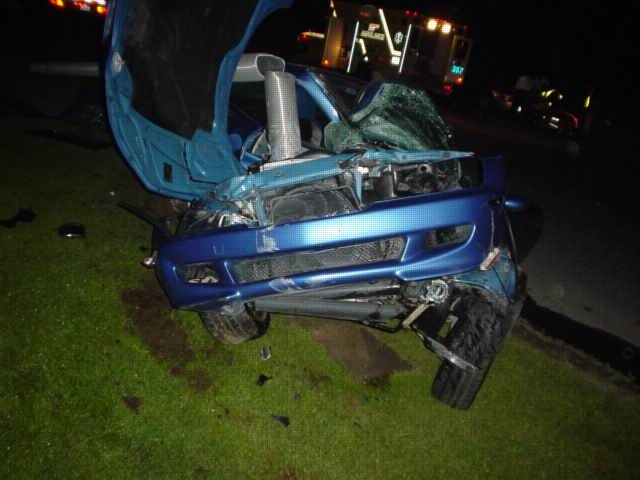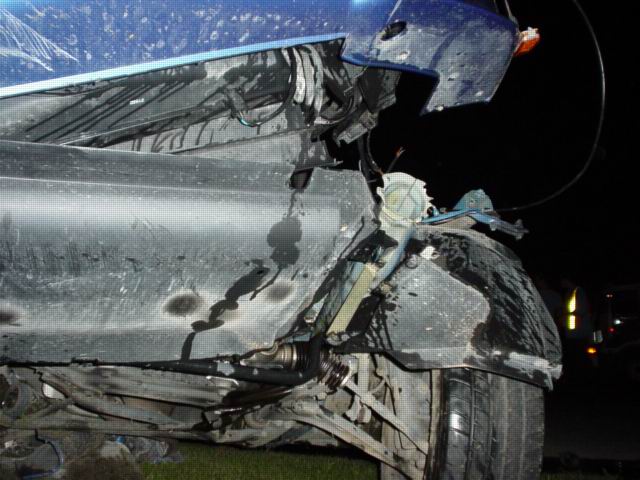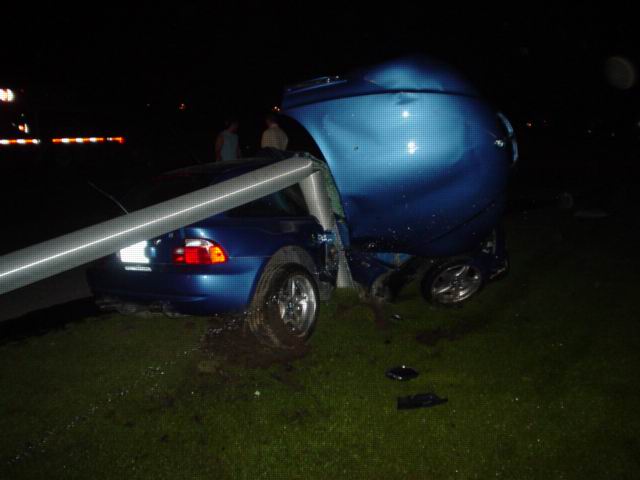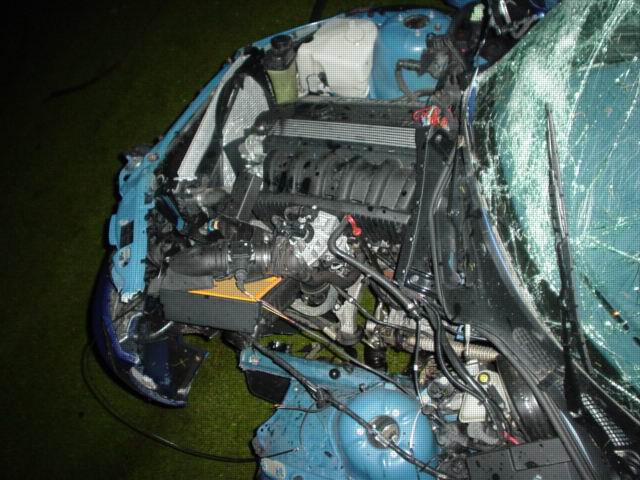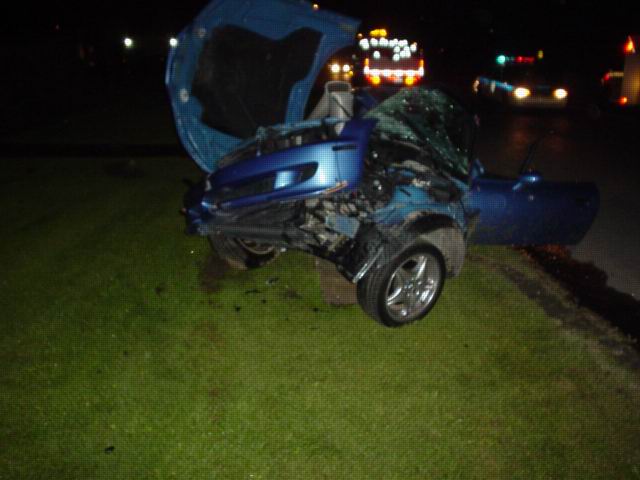 ---
OT: Friends M Coupe Accident... (pic) - MTLBMW 2003-08-04 16:07:44 (687 views) (1597 thread views)
---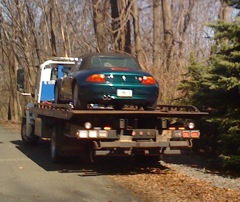 Esmerelda's Home Page~ Z3ers.com all material on these pages is copyrighted